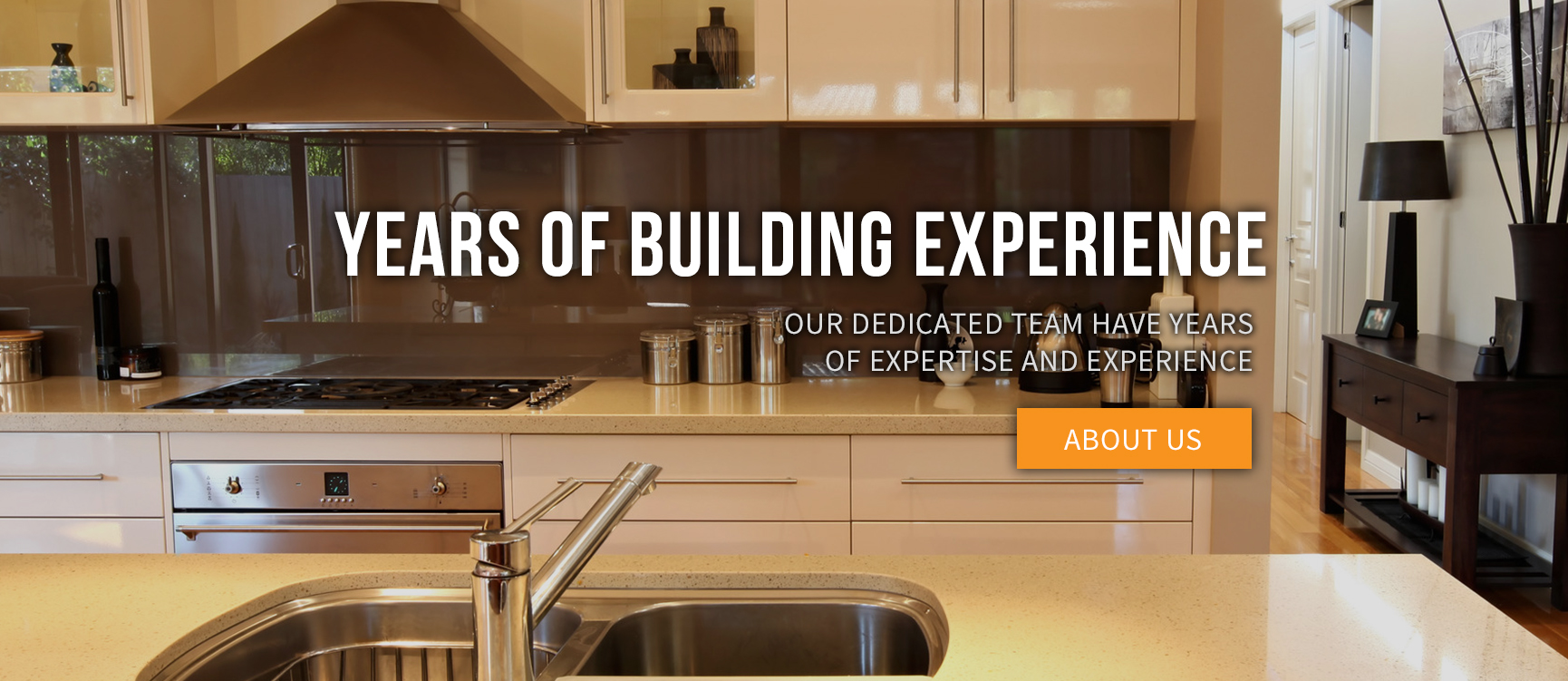 Joiner in Winsford
Are you looking to make improvements to your house? Do you need an experienced joiner in Winsford to undertake the work with care and precision? Look no further than R W Joinery right here in Winsford. We provide a professional, trusted joinery service that's certain to exceed your expectations.
All our work begins with a cost-free estimate and is very competitively priced, so when you require somebody to help you make the most out of your home, you've found the professionals. Our joinery services include:
Joinery
General joinery work predominantly relating to the repair and replacement of household woodwork, including: skirting boards, architraves, doors, stairways, rails and bannisters.
Bespoke Joinery
Construction and design of one off, custom woodwork installations, including: fitted wardrobes, shelves, seating, cupboards and storage in unusual or restricted spaces.
Loft conversions
We supply the complete service from Preliminary Loft Design Ideas, Complete Installation and a final dusting as we leave. Phone us today for a helpful chat about how we could turn your dark loft into your dream room.

Fencing
Installation of garden fencing in a variety of materials, You can rely on us for garden fencing in Winsford and fencing products which look fantastic, fit their purpose and last. Our skilled team can supply reliable service throughout Winsford and surrounding areas.
Staircases
Curving or straight, simple or intricate, banister or balustrade, our wooden staircases settle into your home with a solidity and charm that other materials cannot match. Our complete joinery consultation service guarantees that you end up with a wooden staircase that fits your expectations.
Kitchen fitting
Custom design and installation of new fitted kitchens, or refurbishment of existing fitted kitchens, including complete project management. Our joiner in Winsford takes care of everything, installing the kitchen furniture and organising our plumbers and electricians, we keep customers fully appraised of the process continuously, completing installations on time to the very highest of standards.
Decking
Design and installation of garden decking areas – Decking areas in the garden provide great extra space which for the most part can be used all year round as a play area, a romantic place to dine throughout the year, a place to just kick back and relax as well as as an ideal area to host a barbecue. Decking is pretty easy to install and is a cost effective too. Decking is an easy way of adding some of the wow factor to your home.
Fitted Bedrooms
R W Joinery install fitted bedrooms in Winsford, sliding wardrobes and home office furniture in Winsford and have supplied fitted furniture, to several of the big contractors, "in their show homes" and to their clients on their developments, with this R W Joinery bedrooms have developed a substantial customer base, with countless testimonials.
Contact R W Joinery
From the second you pick up the phone, through to design and completion, our joiner in Winsford will give you top drawer levels of support service. If you choose R W Joinery, you'll find that:
We offer a cost-free, no obligation estimate for all kinds of joinery work
You'll get skilled, helpful and veteran carpenters coming to your property
We have a very clean and tidy work ethic, whatever joinery work we carry out
You'll receive highly competitive rates for all sorts of interior and exterior work
We provide a full, city-wide joinery service, offering joiners all over Winsford
R W Joinery
Local Joiner Offering a Range of Services.
14 Ash Grove
Winsford,
Cheshire
CW7 3EL
Phone: 07801 929484