Loft Conversions in Northwich
R W Joinery are experts in loft conversions in Northwich with loft conversions continually carried out throughout Cheshire. R W Joinery offer you a stress-free loft conversion, from planning and building regulations application, right the way through to final site clearance when completed.
We do all we can to take the stress out of your home improvements.
We provide all of our customers with:
Cost-free planning & design assistance by our in-house team of Design & Structural Engineers.
In-house joinery & steel manufacture
No work is subcontracted out
We promise little disruption to your lifestyle & property. Our Fitting Team is designated to work on your house only and to completion (not flitting to and fro to other work like many building firms).
Each team comprises three expert loft fitters in attendance with certified plumbers and electricians. A Plastering team arrive on structural completion of your contract. The Operation & Site Managers are in constant correspondence with the installation teams to ensure all works are carried out properly and to our exacting standards with as little disruption as is possible.
Our Reputation As Loft Conversion Experts Is Growing
Our clients state that we aren't like other building companies. Because we have a real passion for design, we really get stuck into the project. That means we will offer you much more, including advice on the key parts of house extensions and loft conversions.
Whether it is integrating new into old, taking care of timber frames, changing supporting walls, putting in innovative staircases, fire regulations, Velux windows or Dormer type windws R W Joinery has the know-how.
Issues of lighting, costs and planning, installing furniture and fittings into unconventional or constrained spaces and dealing with electrics, plumbing and central heating with Loft Conversions are just a handful of the challenges we address on a regular basis.
So whether you are looking for a new master bedroom with an en-suite bathroom, a guest suite or the luxurious of a dressing room, we will design and build the full project for you.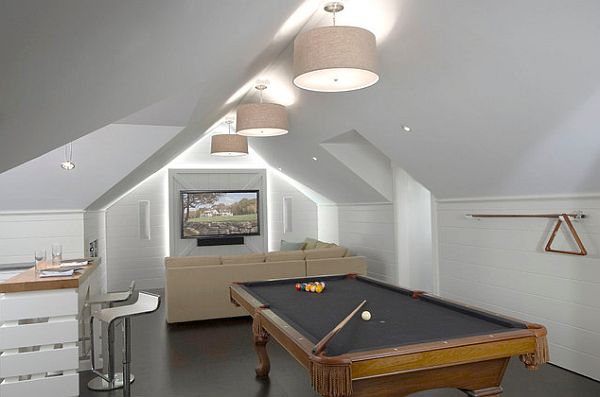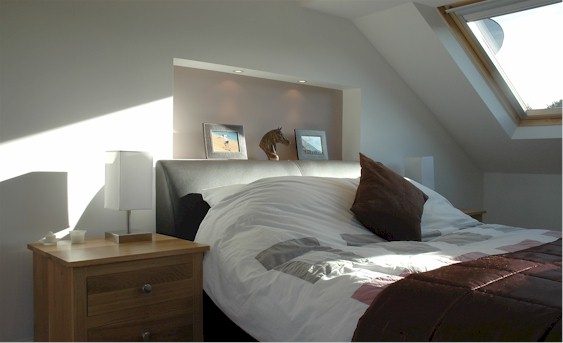 R W Joinery
Local Joiner Offering a Range of Services.
14 Ash Grove
Winsford,
Cheshire
CW7 3EL
Phone: 07801 929484
Contact R W Joinery
If you're looking for loft conversions in Northwich, give us a call. Our quotes are free of charge and, because we care about what we do, we offer some friendly tips and advice about making the most of your roof space.